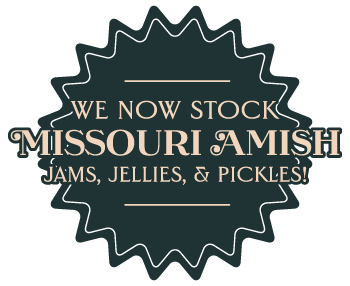 Grandma had it,
Mom threw it away,
and I bought it back
The Classy Flea is the most unique flea Market in Branson. New and unusual items daily. Please come visit us. Lots of new and used items. Many collectibles. You will not be disappointed.
The Classy Flea downtown Branson is open again with lots of new merchandise!
Welcome to The Classy Flea!
Located within one of America's favorite family destinations, the Ozarks, The Classy Flea has become a must-stop shop for vacationers and locals alike. Tucked away in downtown Branson, Missouri, The Classy Flea has lots of hidden treasures for everybody. Stroll through the hand-painted halls and shop in all of the rooms in this one-of-a-kind, unique store. The Classy Flea sells everything from fine collectibles to primitives, re-purposed items to vintage vinyl 33 LP's, glassware, new items from South America, furniture, antiques, and much, much more!
If you're looking for an interesting and fun shopping experience in Taney County, stop in and visit the folks at The Classy Flea in Branson, Missouri, today.
Hours: Open 7 Days a Week from 9:30am-5:00pm